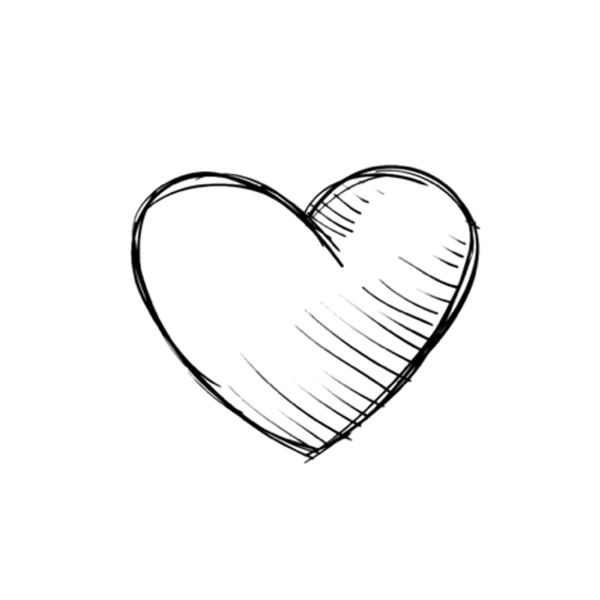 Cultural exploration of Kathmandu Valley and the Annapurnas with great food and a little walking
12 Days in Nepal from AU$8,488
This is how you see Nepal when you don't want to climb Everest or spend all month on the Annapurna Circuit. Delicious momos, day walks, and holy temples set against some of Nepal's most gorgeous mountain peaks.
Download The Brochure
Email Your Question
Make A Booking
What Makes This Trip Special
Nepal offers lots of wonderful locations to get out of the urban landscape and enjoy easy walks with views of Himalayan forests and snow-capped peaks. You don't have to climb Everest to be rewarded with stunning scenery.
This tour design starts in Kathmandu Valley before heading into the wilds of the Annapurnas, taking in a wide range of gourmet experiences from Thalaki to Tibetan and everything in between. We have some easy walking sections but always with an option to skip a section and jump ahead in the jeep. Accommodation for this tour is often very simple guest houses in ancient villages, but even then we supply the essentials such as sleeping bags and towels.
We have a marvellous local guide, named Tsering, to help you make cultural connections. She's a Sherpa by birth but enjoys the lower altitudes of the Annapurnas. We have private jeeps to drive along glacial rivers and stay overnight at the site of natural hot springs. This itinerary slowly ascends into the mountains, day by day, so you won't have to worry about altitude issues. The highest point on the tour will be 3800m.
Itinerary & Highlights
Arrival in Kathmandu
Our team will collect you at Kathmandu Airport
All meals are included during the tour
Kathmandu Valley
Day walk in the valley to see Nagarkot forests
Newari culture and juju dhau in Bhaktapur
Fly to Pokhara
Tatopani & Marpha
Travel day to reach the hot springs at 1,200m elevation
Thakali villages at 2,500m elevation
Lower Mustang
4 nights in our favourite Tibetan guest house at 2,850m elevation
Goats and trails at Kagbeni (2,850m)
Lubra Valley day walk (2,800m)
Tiri Monastery visit (3,000m)
Holy temples at Muktinath (3,650m)
Dhumba Lake day walk (2,800m)
Kathmandu
Fly back to Kathmandu
Stupas and Sadus on the last day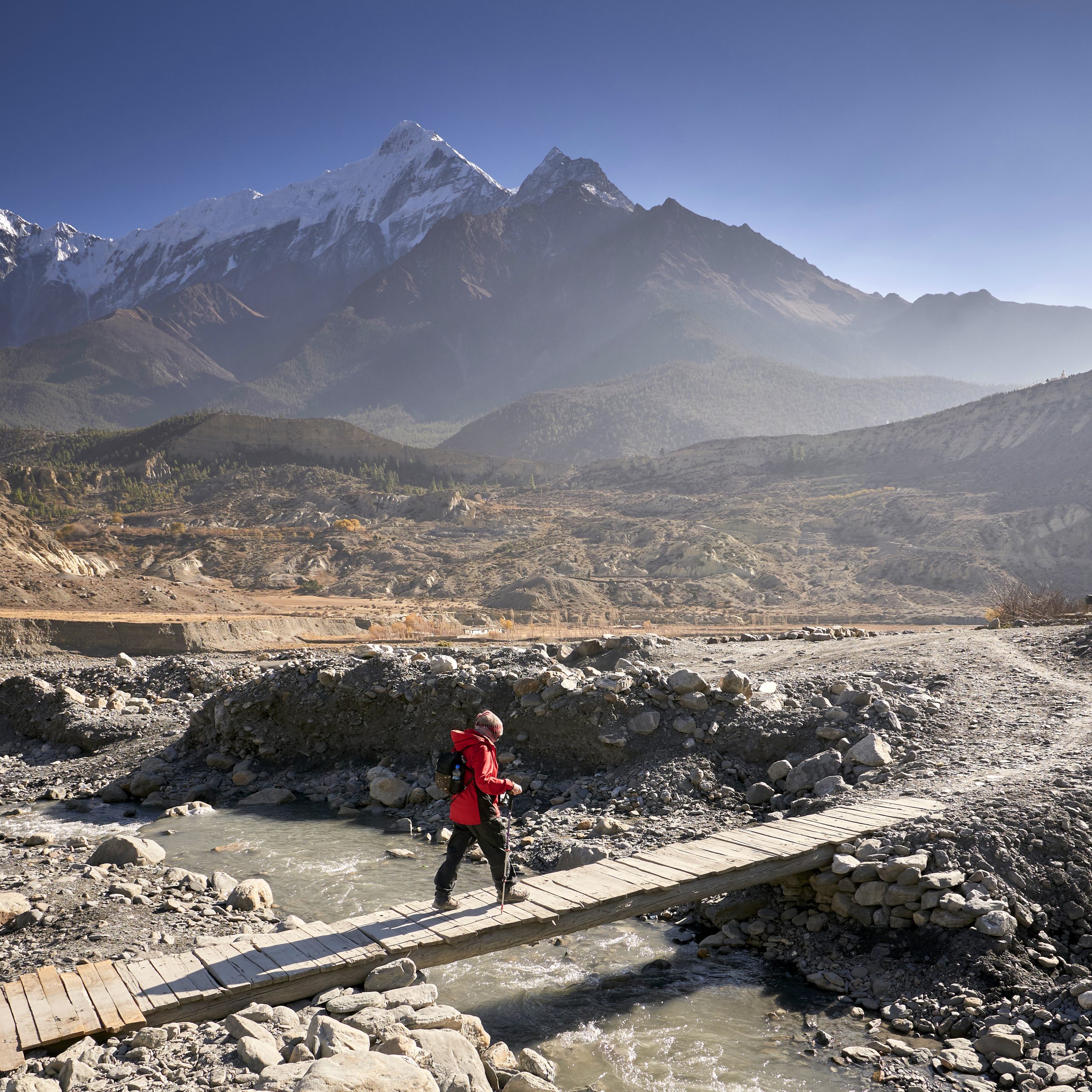 How Long Have you Been Running Tours to Nepal?
It's been thirteen years since Ewen and Shellie first started guiding trips to Nepal. Their favourite season is winter when the air is cool and dry in the mountains, giving clear views of snow-capped mountains.
How Much Cash Do I Need?
Not much at all. All meals, permits and ground transport are covered already. If you're not buying much in the way of souvenirs then $20 for a sim card and maybe another $50 for drinks should cover the basics. We also provide a more detailed "Pre-Departure Pack" when you book in the tour.
Are The Walks Hard?
No, most of the walking is very very easy. There are a few steep bits that are very short, but we also have the added impact of a little altitude in the mix. So we do everything gentle, and every walk is optional.
What Shoes Are Good Shoes?
The terrain in Nepal is always uneven, which means solid walking boots with high ankle support is recommended. We don't do heavy walks on the Be Your Best tours, but we do expect to travese dusty and rocky trails.
How Cold Are The Guesthouses?
Very cold. We travel on the edges of winter and the night air can drop to zero degrees. Guesthouses are energy poor and offer no heating, so we supply sleeping bags for additional warmth where necessary. Some people feel the cold more than others, while some people get too warm inside the sleeping bags. Please note that not all our itineraries travel to higher elevations or use trekkers guesthouses.
Do We Have Electricity Every Night
Yes. Everywhere we travel is good for electricity, although the supply can drop out for hours at a time. Charging camera batteries or a laptop each day is never a problem.
Will I Have Mobile and Internet Access?
Yes there is mobile networks at every place we stay on the tour. The networks do vary so roaming connections may vary also. We recommend a local sim-card for cheap internet access as hotel internet is often slow.
How Do I Get A Visa?
We supply all travellers with a detailed Pre-Departure Pack when they book for a tour, which includes how to apply for "Visa on Arrival" and a lot of other information such as help with packing. For more general information we recommend you read through the brochure shown below.