Hello From Melbourne
The founders of Be Your Best Tours are Ingrid Huitema and Ewen Bell.
Ingrid has worked in the tourism and travel industry for two decades. Her husband Paul and their two sons enjoy a coastal lifestyle, and join Ingrid on research trips when possible. Ewen is a travel photographer and writer of international standing with over a decade of experience guiding photography tours and professional workshops. His wife is Shellie Froidevaux, professional food photographer and cookbook author, who also escorts the gourmet adventures.
What Matters To Us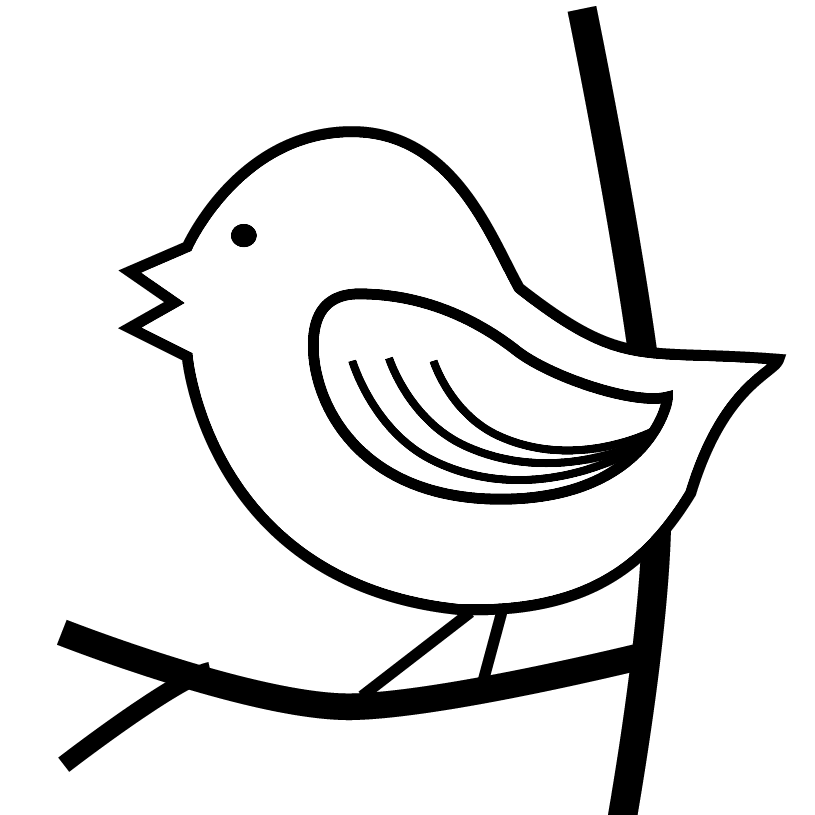 Small is Good
You may have noticed that we run a very small number of tours. That's because we want these adventures to be the best of their kind. Less is more.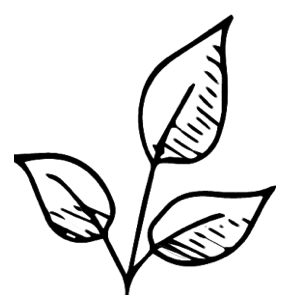 Indulge in Nature
Wilderness is our favourite kind of luxury. Time spent with nature is time well spent indeed.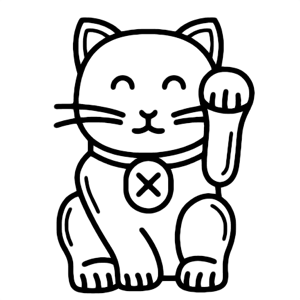 Food & Culture
The difference between a good trip and a great trip is the food. What better way to experience a culture than to taste!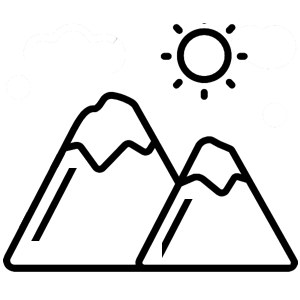 Shared Experience
A pleasure shared is a pleasure doubled. Make life-long friends with like-minded strangers.

People Make the Difference
It takes a great team to make a great tour. Our experts are wonderful people who care about every traveller who joins a tour.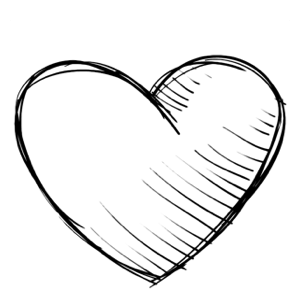 Travel is Love
We love travel and love our destinations, and want our companions to enjoy what makes them special.
Hello From Nepal
Tsering is our youngest guide on these trips and one of our favourites. Her father likes leading climbing treks to Everest, but Tshering prefers the gentle pace of our tours and the lower altitudes of the Annapurnas. She's great company and loves having our group visit Nepal every year. Her assistant for our Annapurnas journey is Ram, who has joined us on *every* tour since 2011. His English is not great, but his smile is generous. Ram earns enough from these trips to help put his kids through university. Tsering and Ram make a great team and we look forward to seeing them every year.
Hello From Bhutan
Rinzi has been working with our team for a decade now and epitomises the Bhutanese way of life. He is thoughtful, helpful, well studied and articulate. He also knows where the best momos are in Paro. His language skills cross many continents and even has enough Nepali to get by in Kathmandu.
Hello from Norway
Miriam is our sweetheart in the Arctic. She can be hard to keep up with whether on a snowmobile or trekking up to the top of a fjord. Her husband is the expert ice-fisherman of the family, while her sister-in-law and brother also help out with keeping the cabins and kitchen running smoothly.
Be Your Best
Be Your Best Tours is a very small operation that focuses on finely crafted travel experiences. Ingrid Huitema and Ewen Bell started the business together so they could create a very small selection of the very best adventures. These trips are their absolute favourite experiences in the world. Nothing less than the best.
Ingrid and Ewen have worked in travel for decades and during that time made friends all over the globe. Those friends are the tour guides on the Be Your Best adventures. These itineraries are crafted by hand, the product of endless discussions, personal experiences and decades of running tours. Every trip offers something absolutely unique and many can only be run once a year.
No itinerary is ever the same twice.