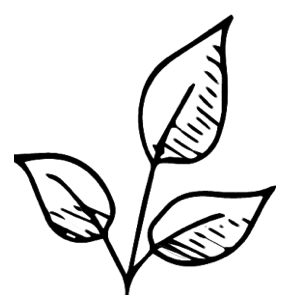 What's New
Keep up to date with Shellie and Ewen as they cut new trails for adventure, and make plans for the future.
"It is solved by walking" hints at thousands of years of wisdom yet remains relevant to our modern day lifestyle.
Read More...
The four day safari experience in Bardiya offers a touch of luxury, but no certanties when it comes to seeing the elusive tigers.
Read More...
With the rainy season at an end, the clear skies of winter bring stunning light and peaceful moments.
Read More...