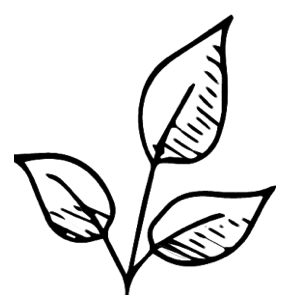 What's New
Keep up to date with Shellie and Ewen as they cut new trails for adventure, and make plans for the future.
With the rainy season at an end, the clear skies of winter bring stunning light and peaceful moments.
Read More...
Like everywhere else in the world the weather this year is a little unusual. It's October and the rains haven't stopped. But neither will the festivals.
Read More...
Bhutanese cuisine has always been full of flavour and spice, it's just that travellers rarely get a taste of the real thing. We're changing all that!
Read More...