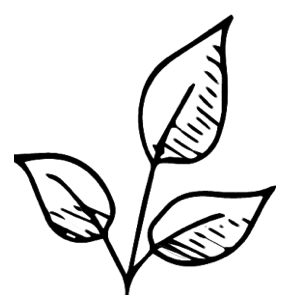 What's New
Keep up to date with Shellie and Ewen as they cut new trails for adventure, and make plans for the future.
Quirky hotel rooms are part of the bargain in Bhutan. As hotel owners strive to make their accommodation more appealing to travellers they often get a little carried away, sometimes in the wrong direction.
Read More...
Welcome to two weeks in Bhutan following our gourmet adventures with a private group. This post is sort of like a diary, with a selection of my favourite highlights from each day on the road.
Read More...
Our trips to Nepal and Bhutan this year are confirmed to run. Which is great news for our local teams in Bhutan and Nepal.
Read More...