Life is a journey, not a race. Take the time to take it all in.
Our itineraries are designed around seeing some really beautiful places, without rushing from stop to stop and without skipping the local flavours. We try to bring a cultural connection to these journeys. You've travelled a long way to be here, so we want you to enjoy it from every possible angle.
Each day we head out somewhere new and make the most of the wilderness, the culture and the landscapes. Scenery by day, comfort by night.
We design our slow-travel experiences with a touch of comfort and a good night's sleep. Every night we have a hot meal and a proper bed, plus the luxury of not having to pack up and move on every single day. We don't do tents or lug our own gear, we simply arrange some stunning locations to enjoy with a minimum of fuss.
This is a holiday, not a fitness camp. Bring some good walking boots, and your smile.
We're not into extreme trekking or bagging mountains. We just like to stretch our legs and get in a few hours of walking most days.
One of the inspirations behind our tour designs is having spent decades of seeing people be their best during the course of a tour. It's the quiet moments that we treasure; Making it to the top of a hill in Nepal where a small temple provides the perfect viewpoint of the surrounding snow-capped mountains; Meeting some of the monks as they prepare for their daily prayers; Eating freshly steamed momos at a truck stop. Culture, cuisine and landscapes are the essential ingredients to our slow-travel adventures.
We design accessible and enjoyable slow-travel itineraries that will make your day – not break your day!
Not everyone is ready to tackle climbing Mount Everest. Some of us struggle to even contemplate Tiger's Nest in Bhutan. We want our tours to be inviting for a wide range of people, accommodating all body shapes, ages and fitness levels. If you just want to get outdoors a little more, you'll be just fine on our tours.
We go to great lengths to make these trips accessible to the widest possible audience. We're only too aware of how osteoarthritis can slow you down when hitting a trail, and how a little extra weight can make riding in a crowded bus less comfortable. None of us at Be Your Best are skinny fitness freaks. But we recognise that mobility is a key component of just being happy, and keeping our bones moving is exactly how we intend to grow older gracefully.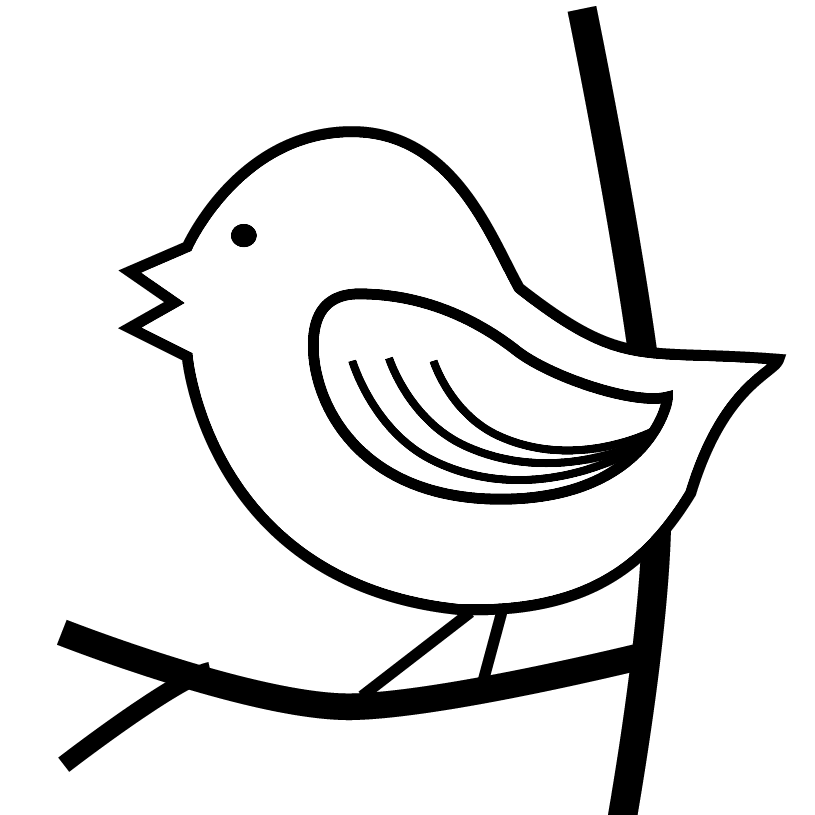 Small is Good
We put everything we have into a very exclusive set of tours. It's not just a business for us, it's our life.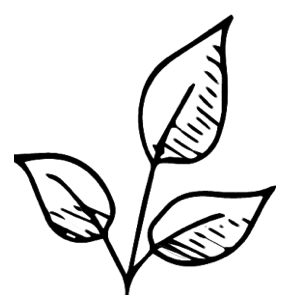 Indulge in Nature
Wilderness is our favourite kind of luxury. Time spent with nature is time well spent indeed.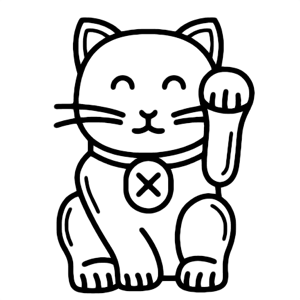 Food & Culture
The difference between a good trip and a great trip is the food. What better way to experience a culture than to taste!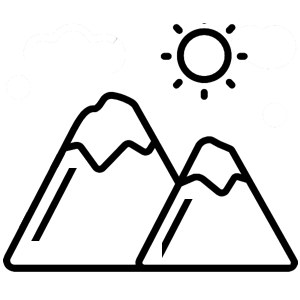 Shared Experience
A pleasure shared is a pleasure doubled. Make life-long friends with like-minded strangers.

People Make the Difference
It takes a great team to make a great tour. Our local experts are wonderful people who are proud to share a few hiddem gems.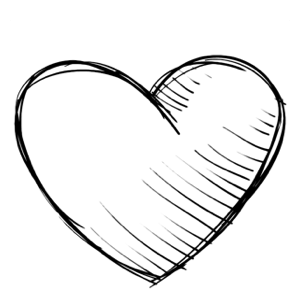 Travel is Love
We love travel and love our destinations, and want our companions to enjoy what makes them special.